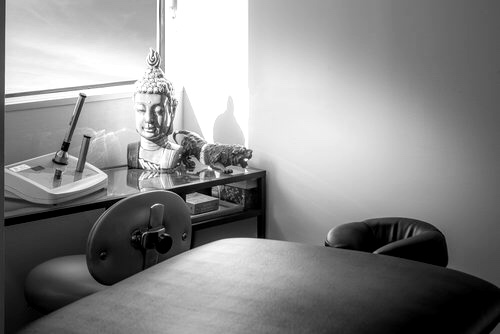 Balance your hormones naturally
Dr. Gran specializes in holistic and integrative hormone balancing to provide long-term health solutions for a variety of patient complaints. Find answers to feel like you again.
Hormones do not work individually; they work as a complicated interwoven system. As such, her approach tests a variety of markers to get a complete and comprehensive view of your current physiology for targeted treatment plans.
By blending ancient and traditional healing methods and principles with conventional Western thought, patients receive a truly integrative approach to their healthcare and are able to finally find relief.
Dr. Gran is a licensed naturopathic doctor practicing in the South Bay's Beach Cities. She earned her medical degree from Bastyr University in Seattle, Washington, the nation's leading naturopathic medical school. She graduated Phi Beta Kappa from the University of California at Santa Barbara, majoring in Molecular, Cellular, and Developmental Biological Sciences. Since completing her formal education, she has pursued advanced training in functional endocrinology with particular interest in thyroid conditions, adrenal dysfunction and sex hormone imbalance. She is often called upon for her expertise and serves on advisory panels for local universities. The benefits of her individualized and integrative approach to healthcare have led her to become a highly sought after clinician in the field of naturopathic medicine. She has been featured in numerous publications including Southbay Magazine, LA Yoga, and Organic Authority.
She is a member of the American Academy of Anti-Aging Medicine, California Naturopathic Doctors Association, American Association of Naturopathic Physicians, Endocrinology Association of Naturopathic Physicians, and Cellular Medicine Association.